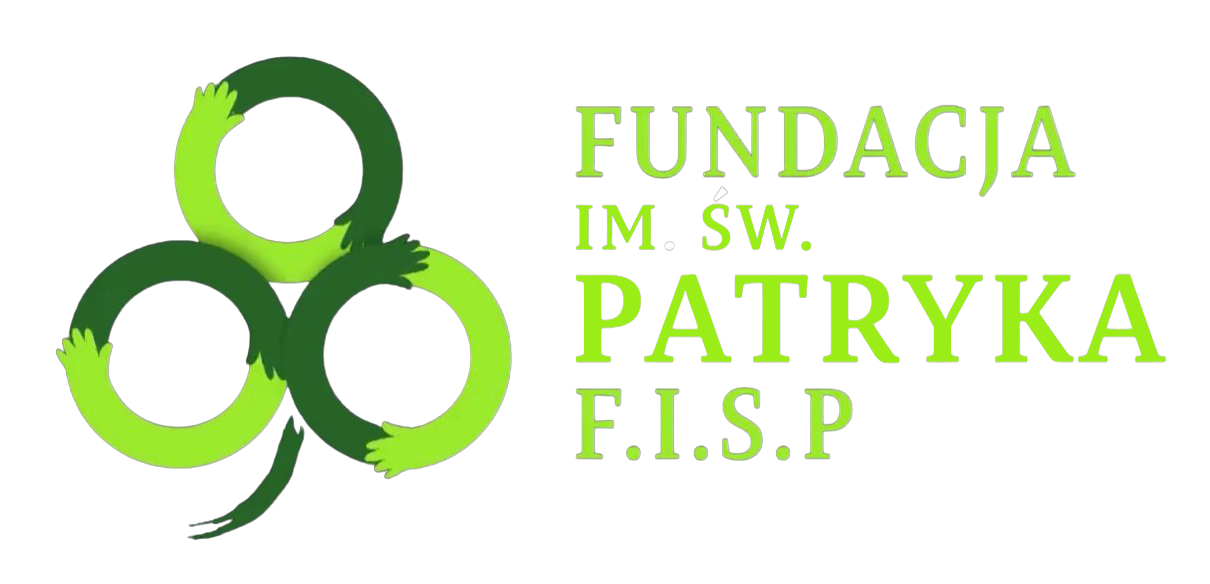 FISP - Fundacja Imienia Sw. Patryka
FISP provides financial support for a variety of needy causes in Poland with funding centrally derived from the St Patrick's Charity Event and our generus sponsors.
FISP disperses funds raised at the event by providing financial support to registered Polish charities that provide care and shelter for the less well off.
This financial support is used to buy specialized equipment, to fund training and capital projects, to ease the burden on carers who have dedicated their lives to helping others.
FISP is blessed to have the generous support of individuals and corporate volunteers, friends and donors. Their investment touches the everyday lives of Polish people, young and old, able-bodied and disabled.
FISP is a non-profit organisation run by Irish volunteers based in Poland. The event itself is celebrated on St Patrick's Day, March 17th
or on the Saturday before.
If you are interested in sponsoring a table of 10 at the event please send an email to seamus.pentony@headcount.pl
Our Team
Our team of committee members work tirelessly to organise the Irish Ball every year. It takes a lot of hard work and dedication to make it a night to remember for our 500+ guests that attend every year.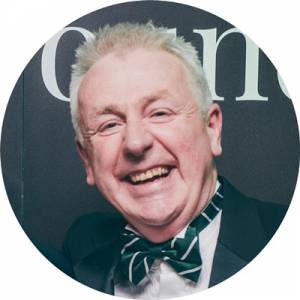 Seamus Pentony
Board Member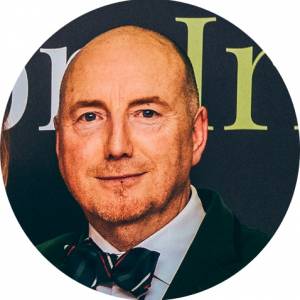 Michael Kenny
Board Member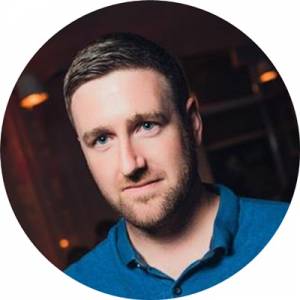 Ciaran Murphy
Committee Member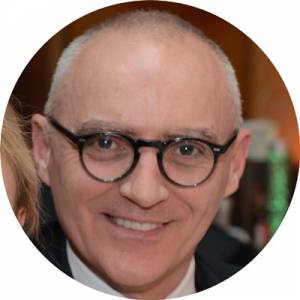 Maurice Tracey
Committee Member