2021 St Patrick's Day Virtual Parade
Welcome to our virtual event for 2021
The St Patrick's Day Virtual Parade will take place on:
Wednesday 17th March 2021
6pm – 10pm
St Patrick's Day - The V-RADE
What's happening at The V-RADE?
Lots of fun going on during the VRADE virtual event.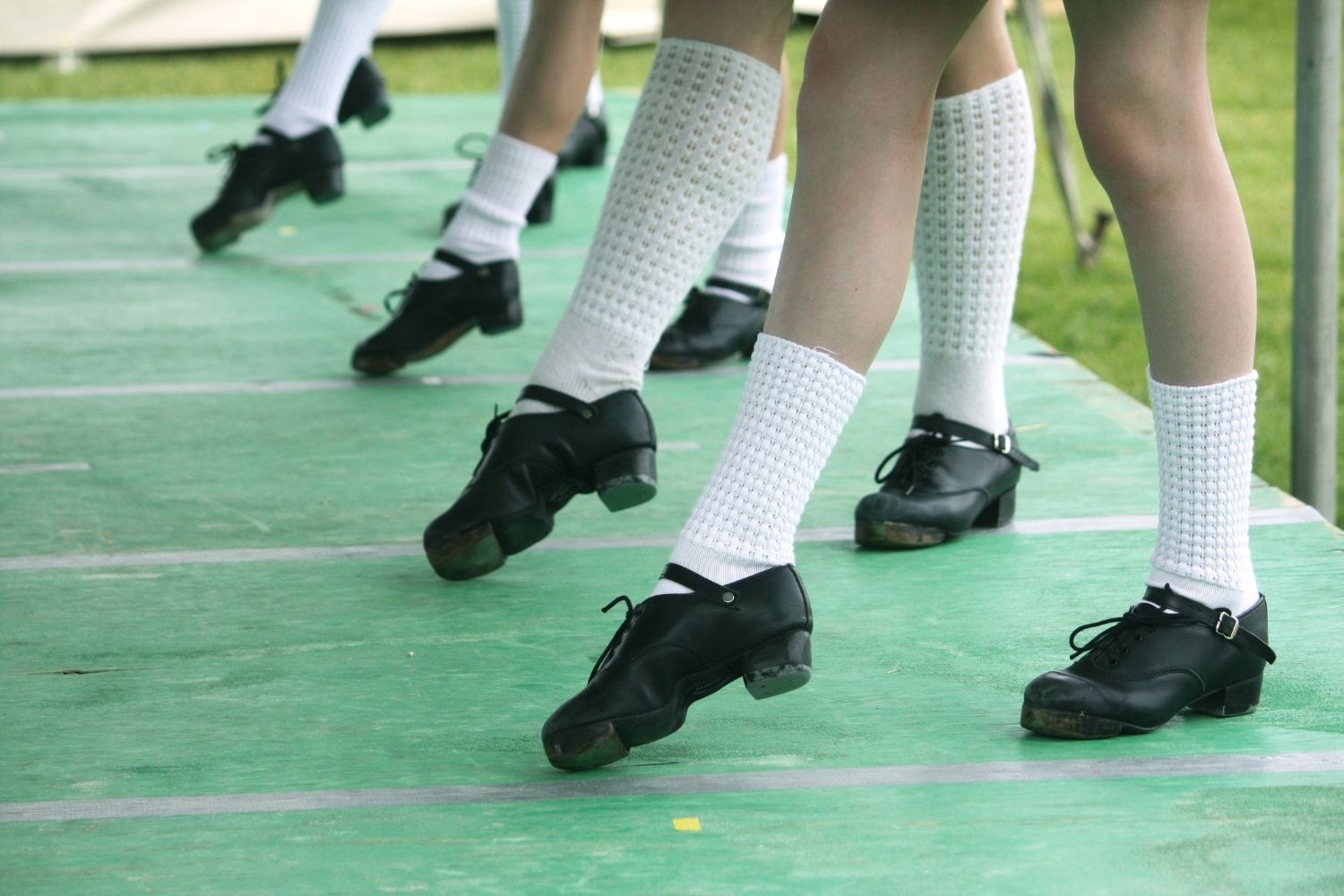 Irish Dancing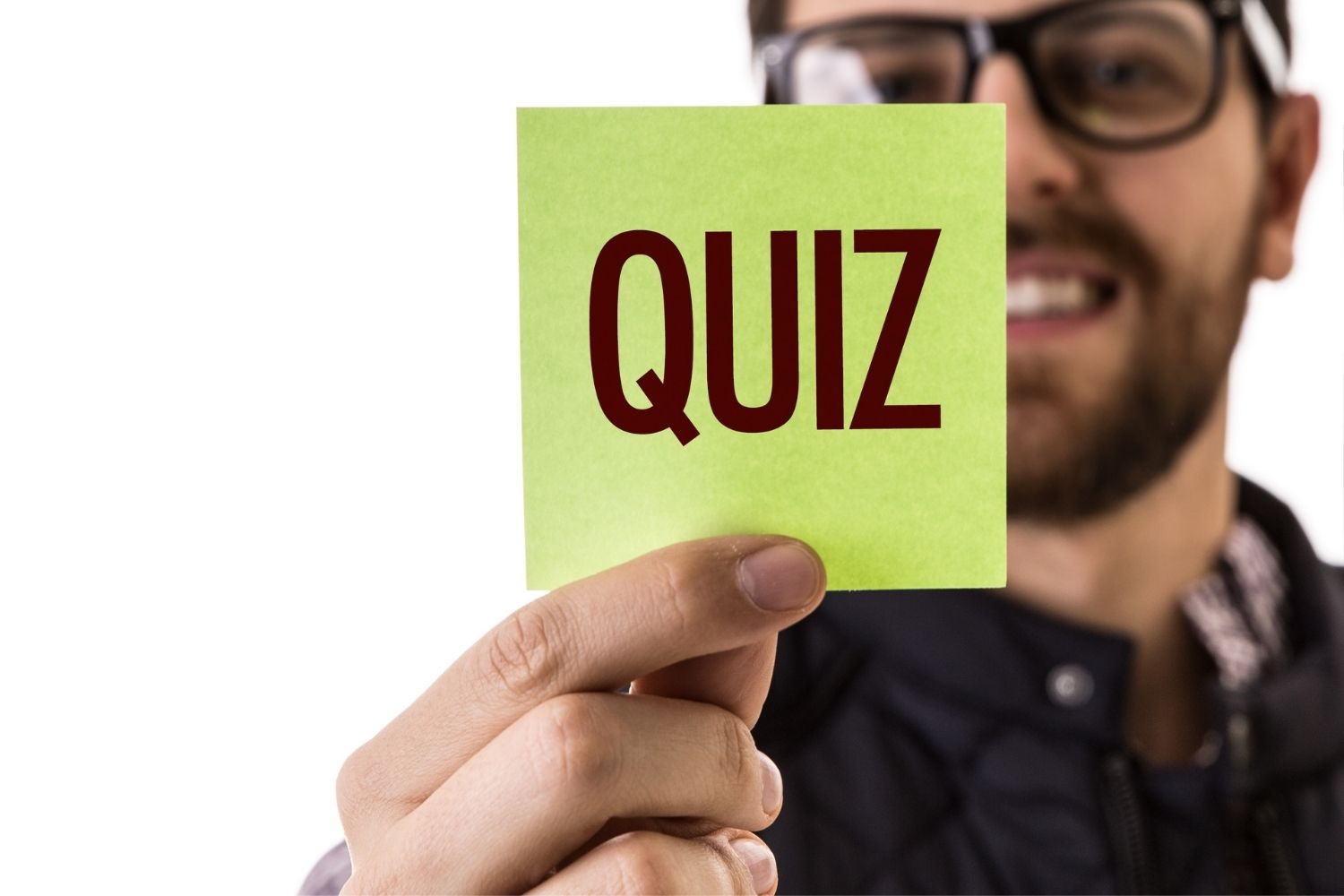 Just A Minute Quiz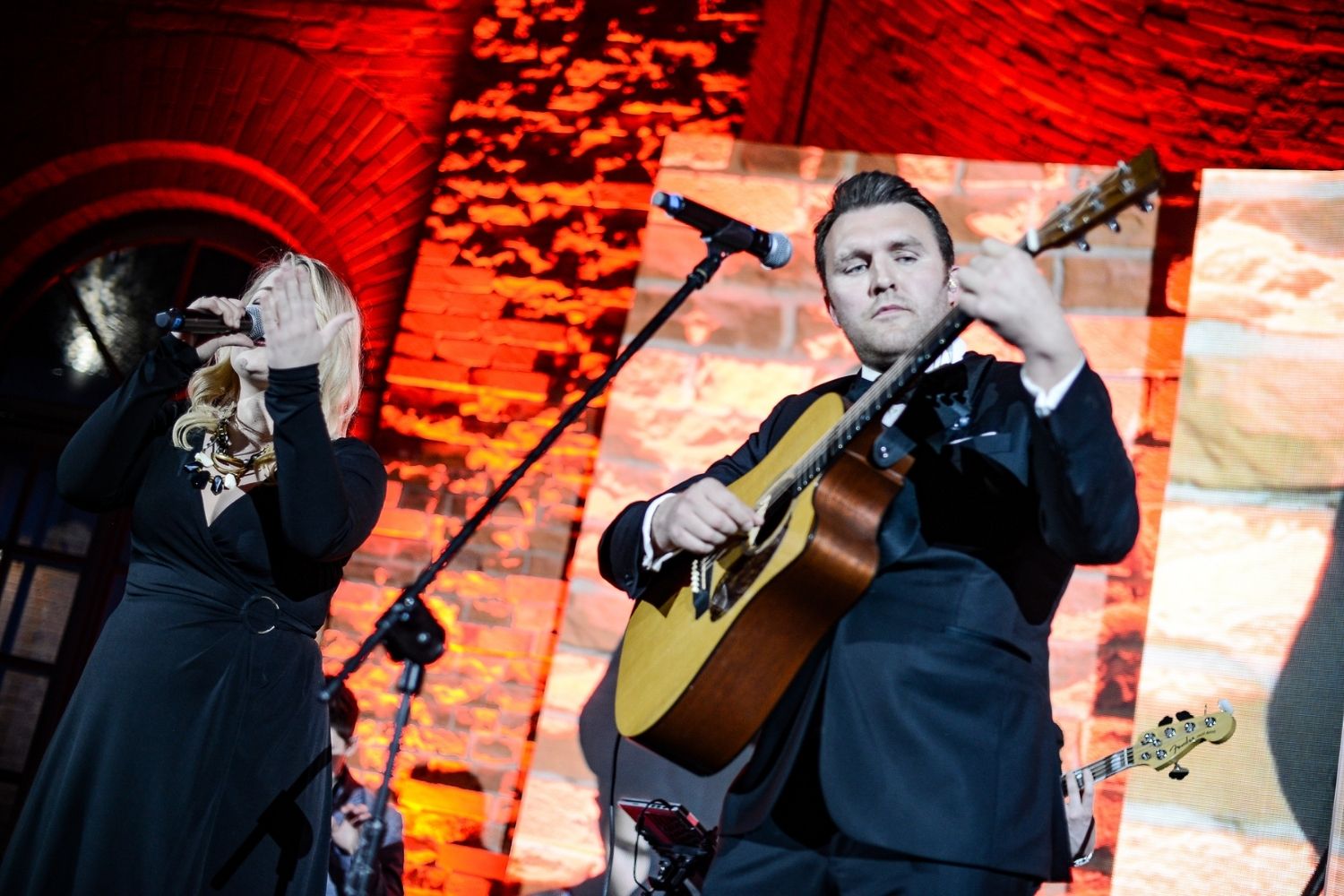 Live Music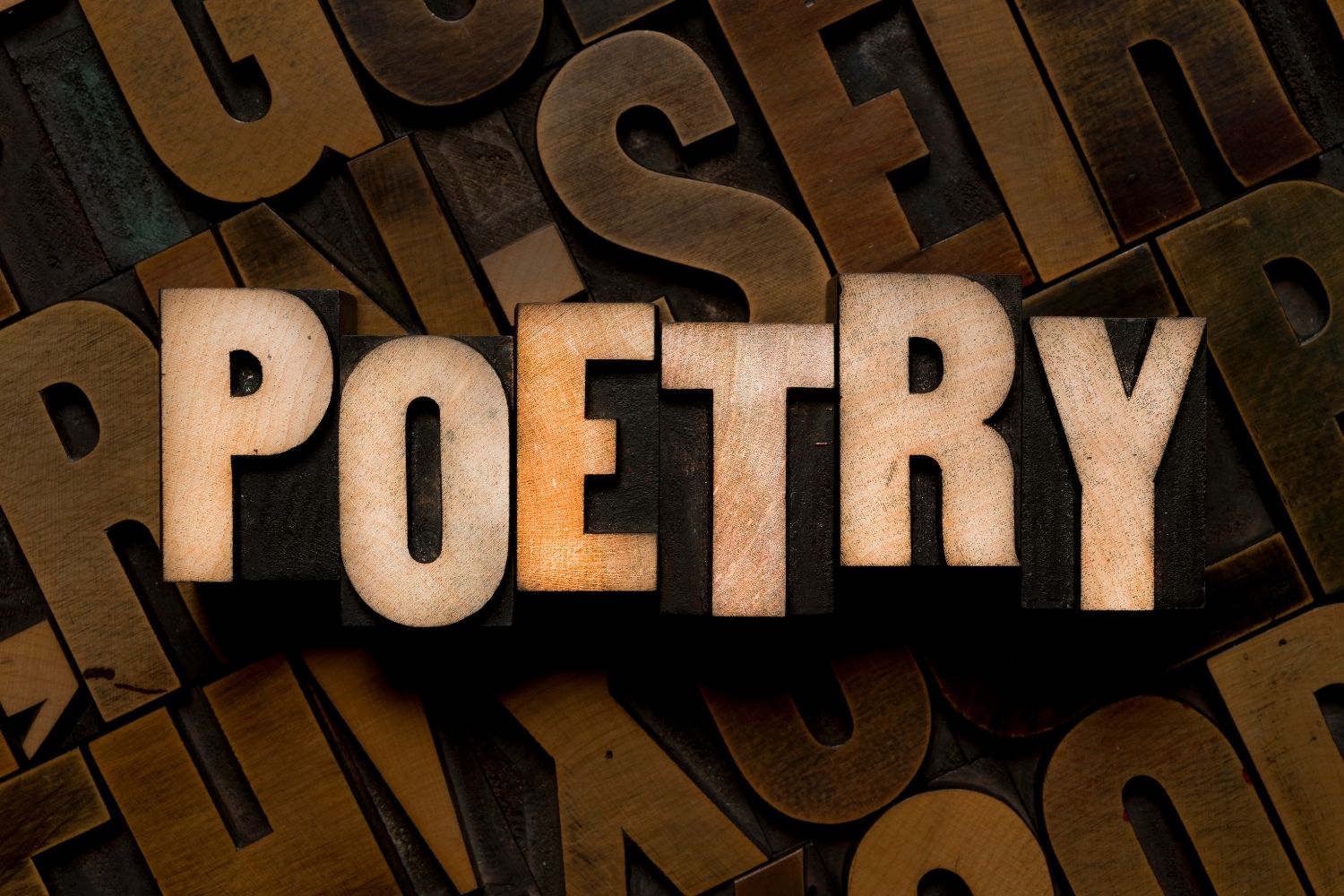 Poetry Corner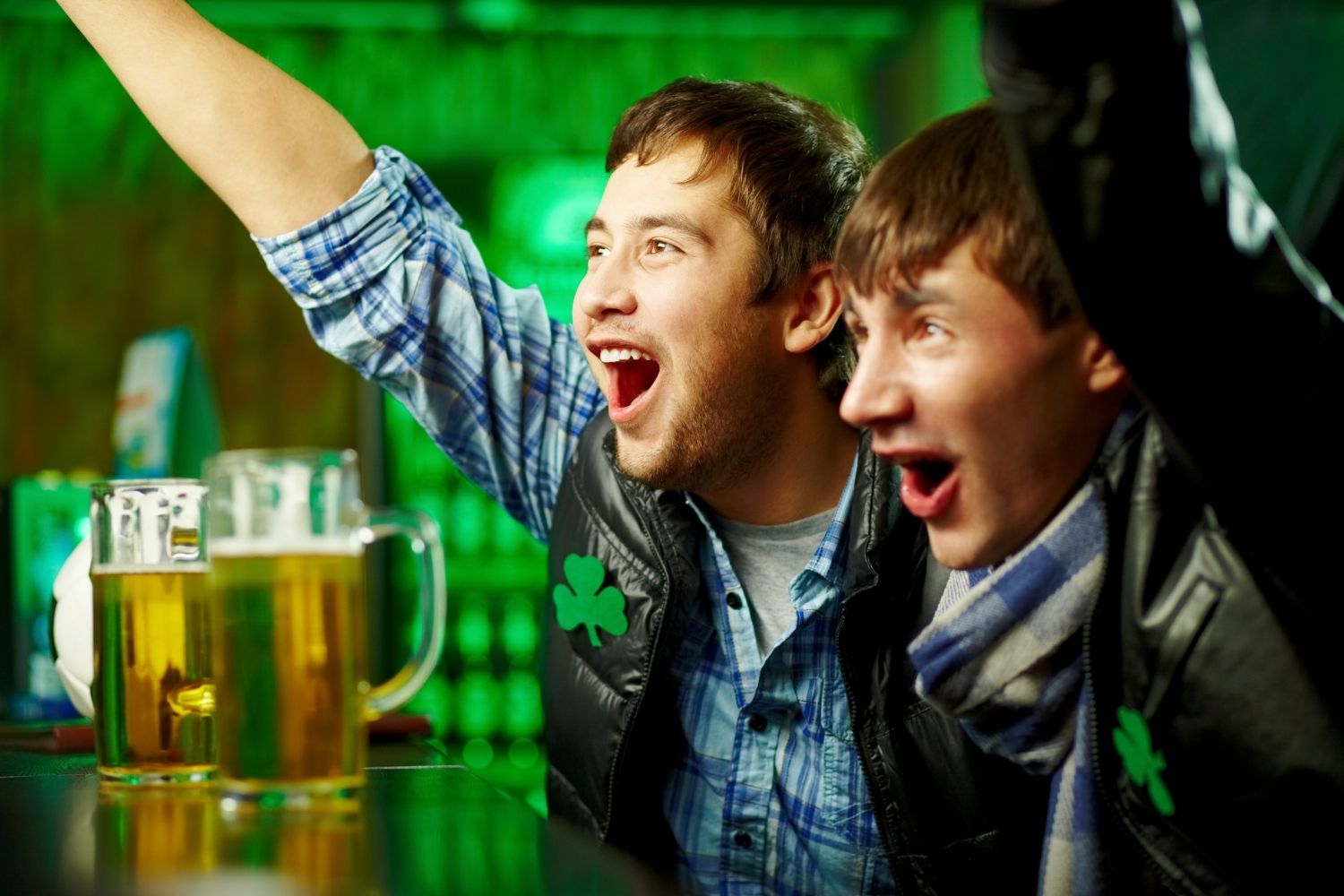 Irish Sport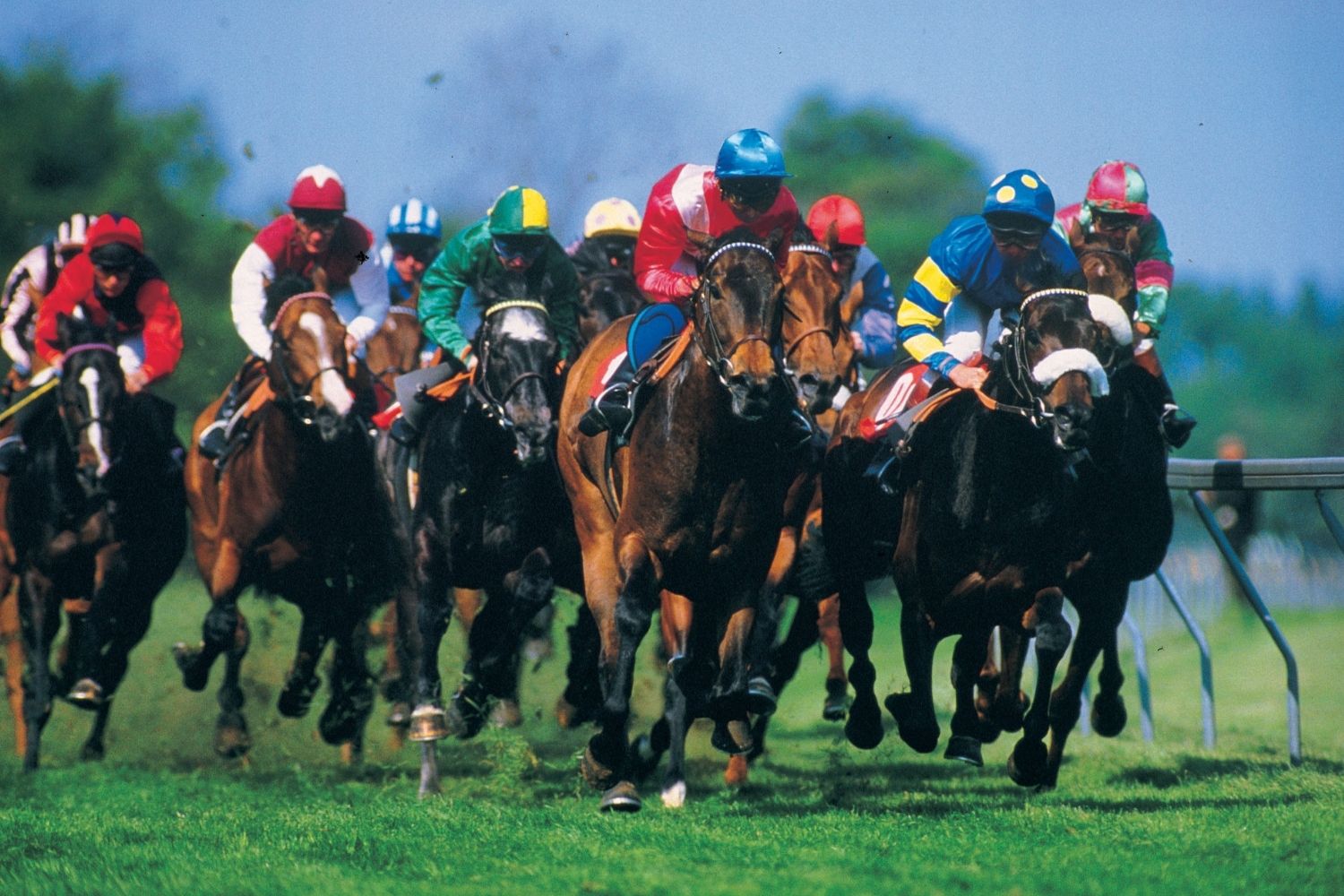 Polish/Irish Horse Racing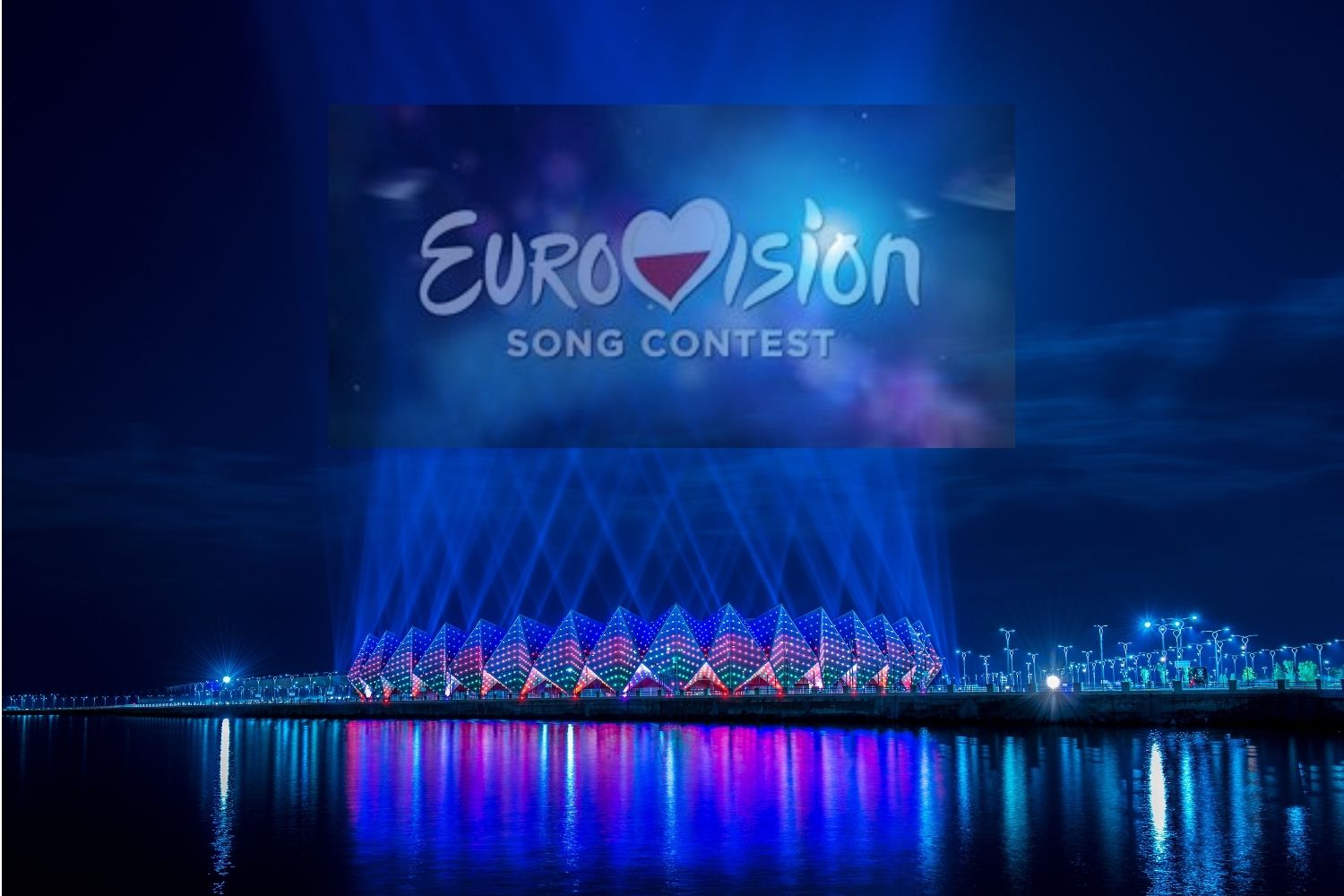 Eurovision Poland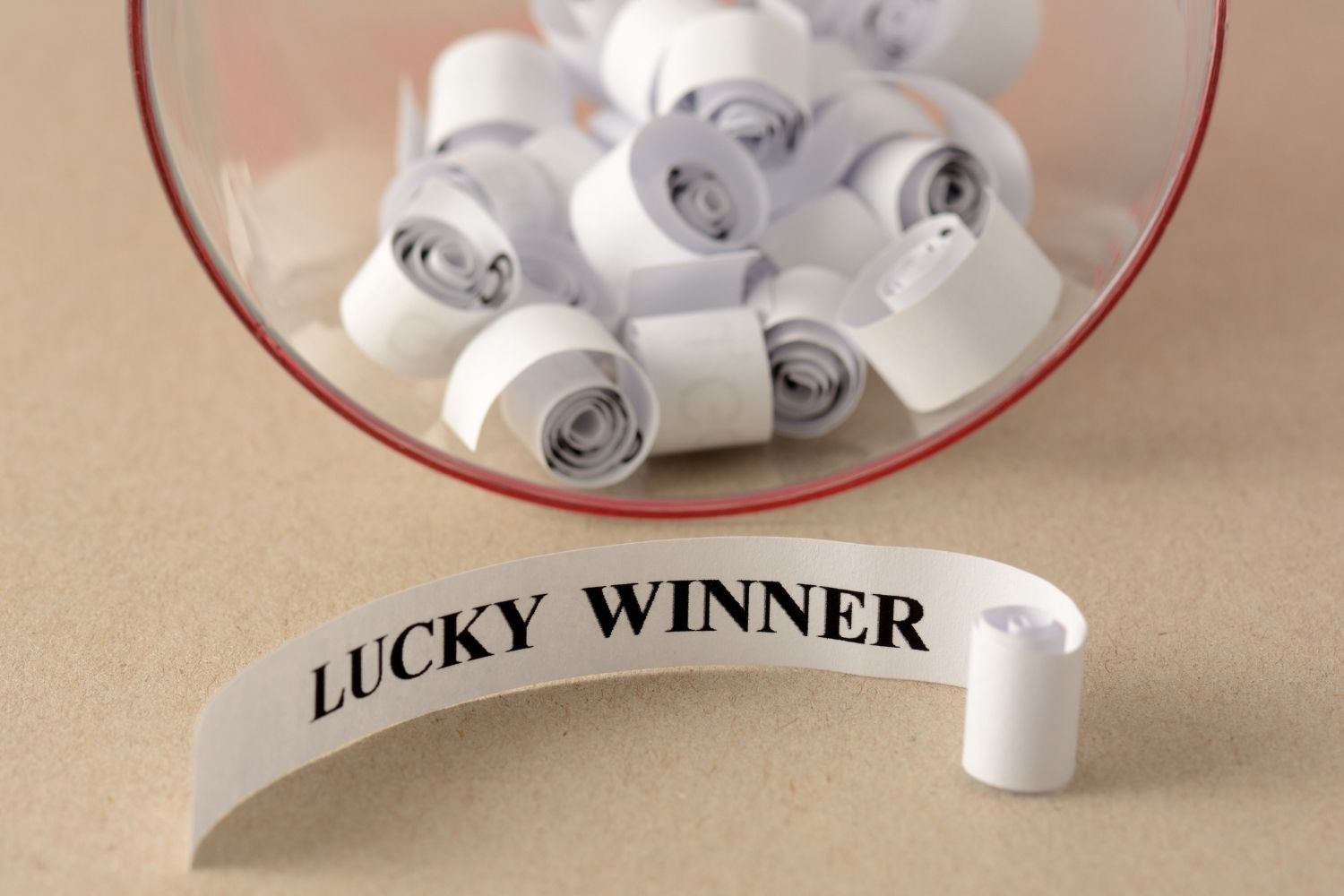 Mega Raffle Prizes
The VRADE Charity Raffle
Our kind sponsors have already donated 70 prizes for our raffle and you can click the link below and make a donation to get entries into the raffle.
We'd love your support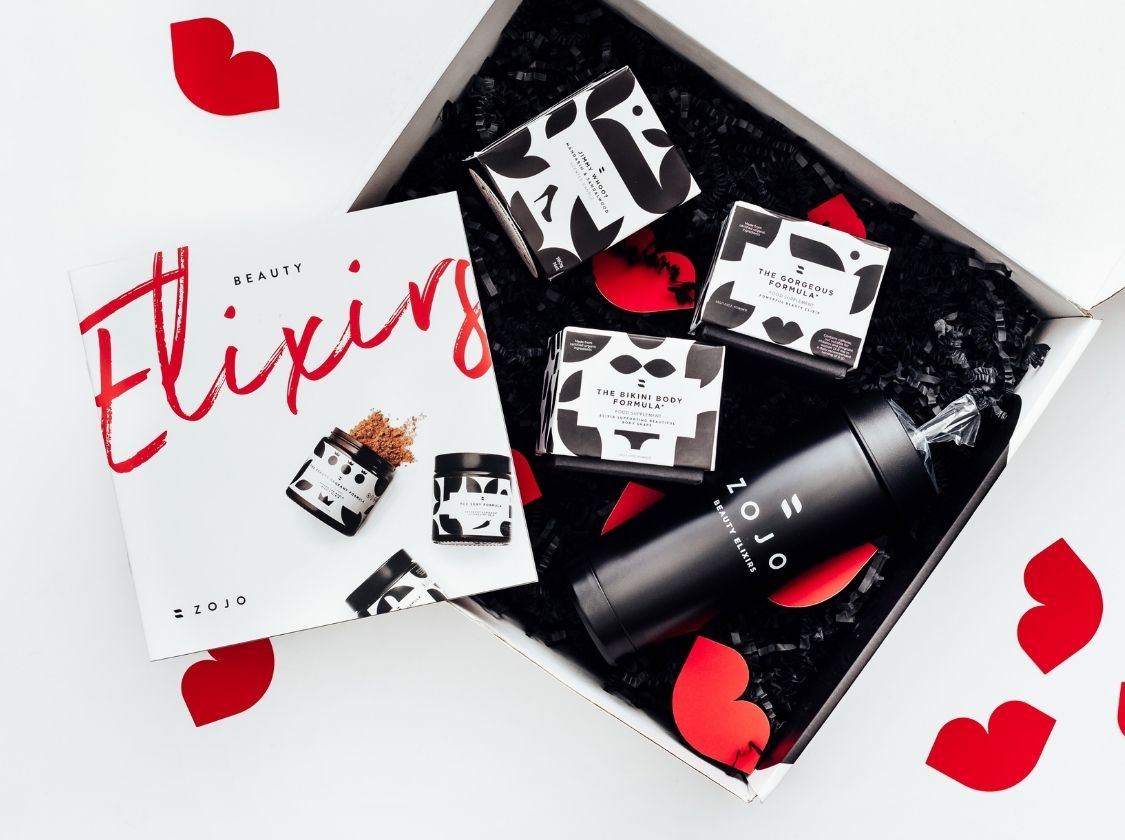 Health & Beauty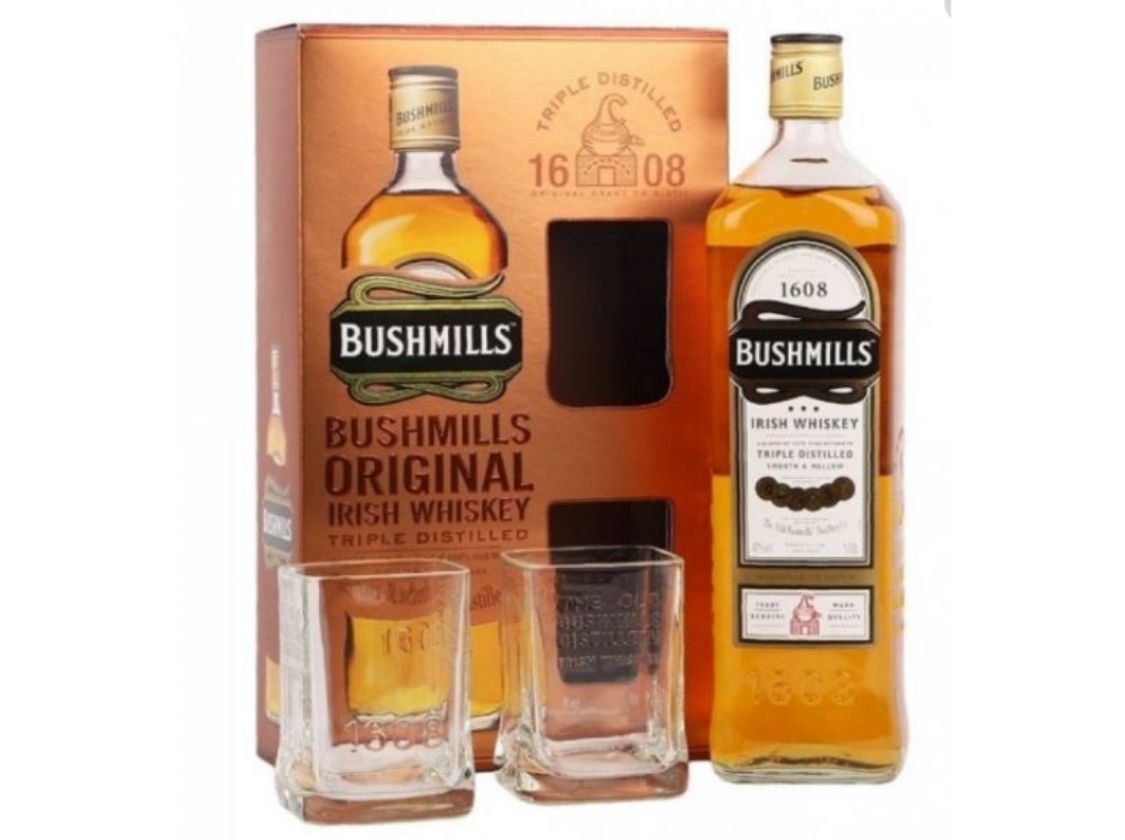 Let's Party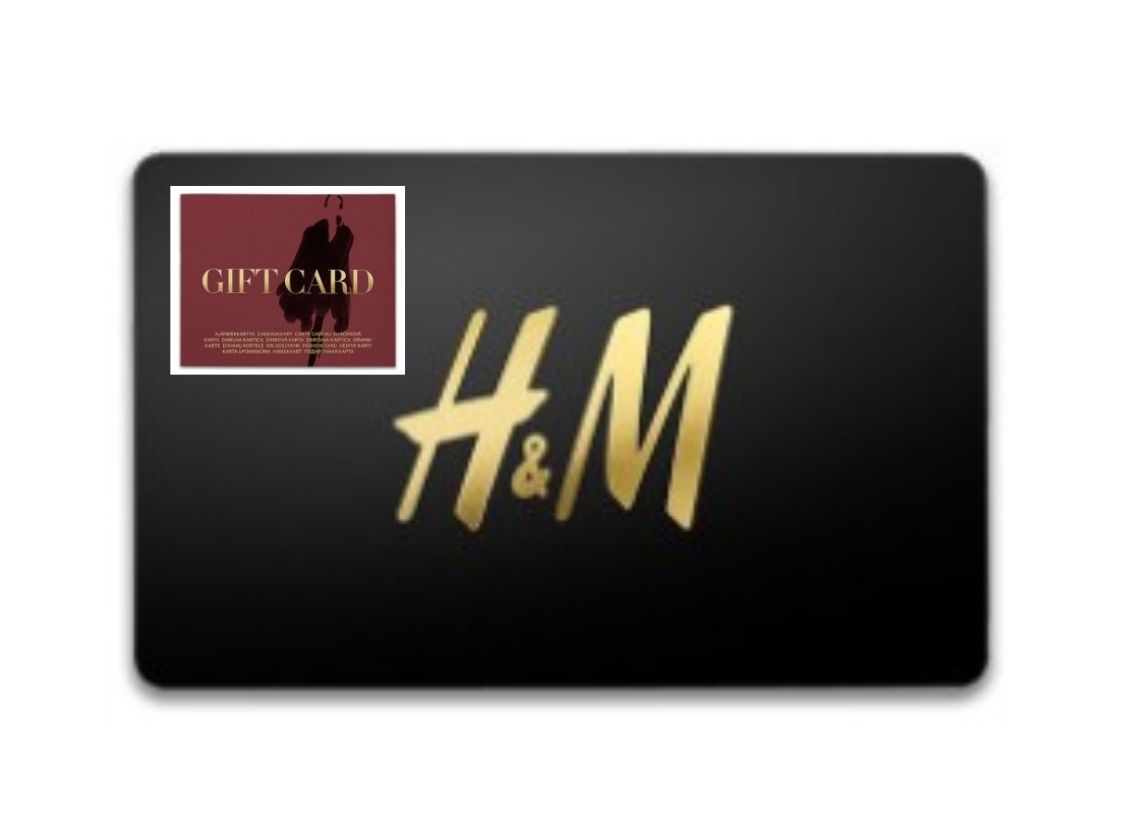 Fashion Shopping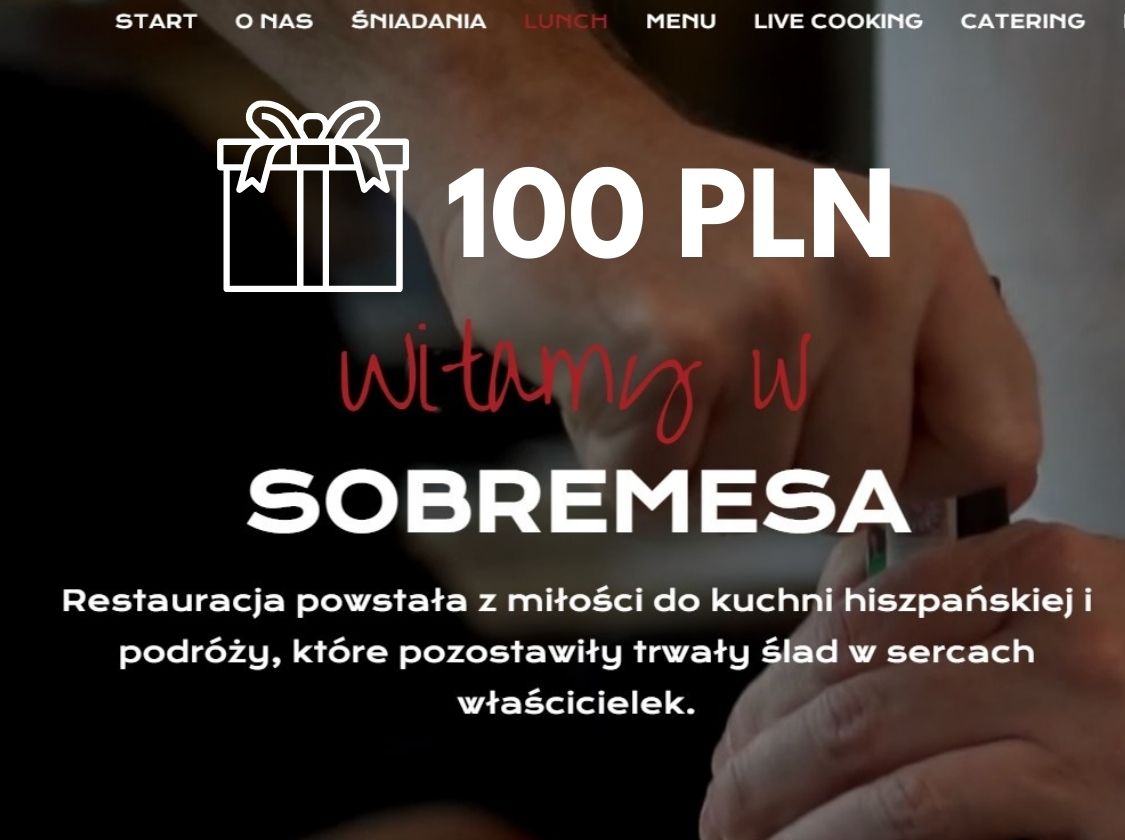 Food & Wine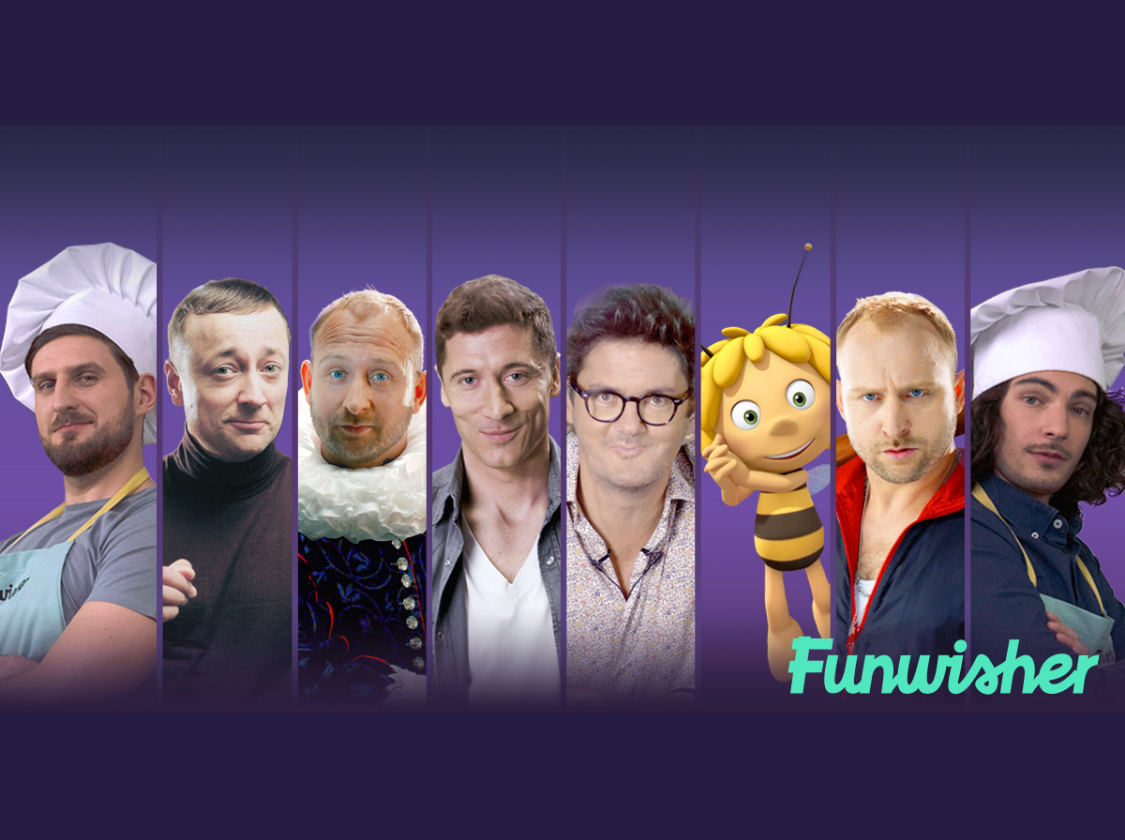 Polish Superstars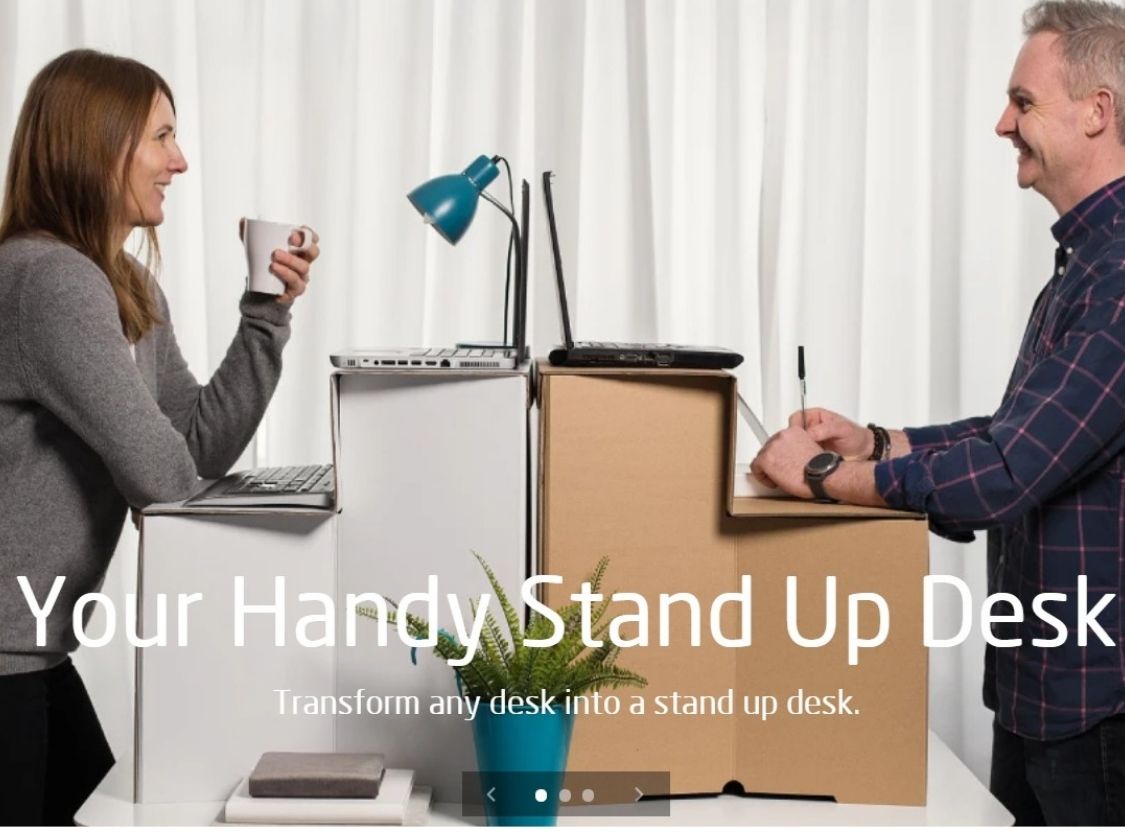 Work & Fitness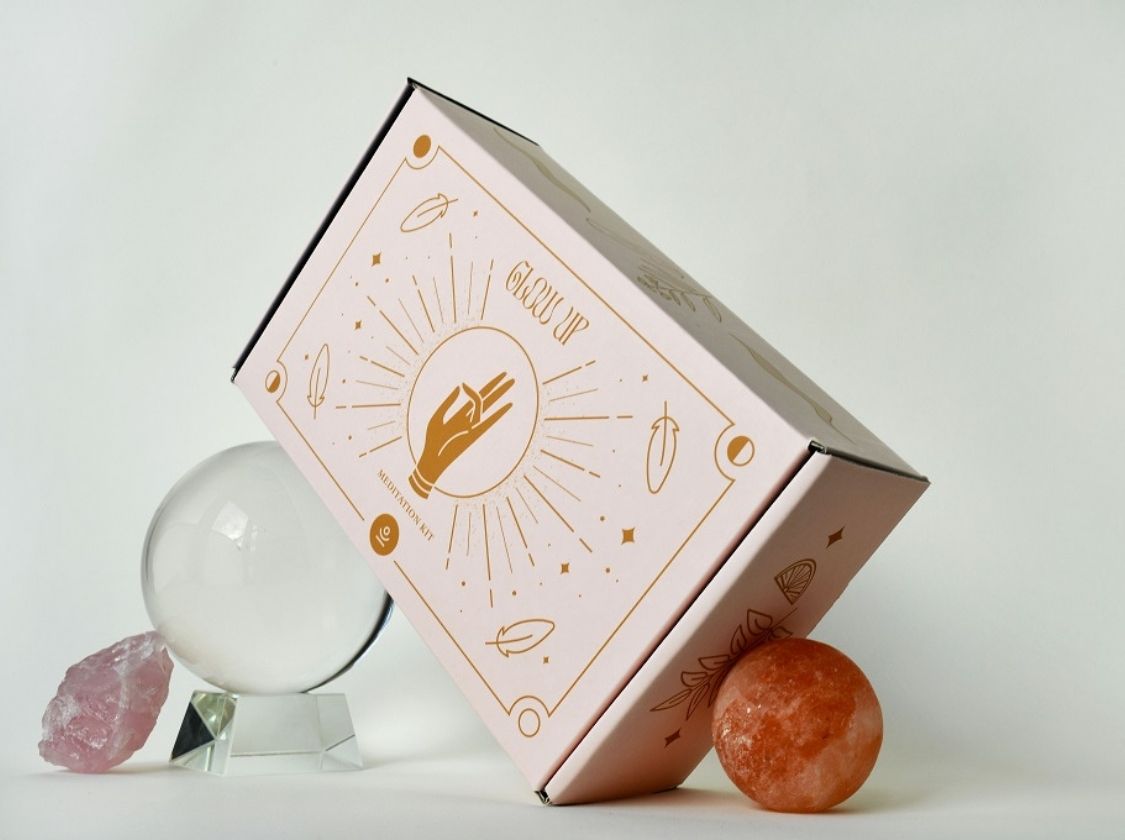 Health & Wellness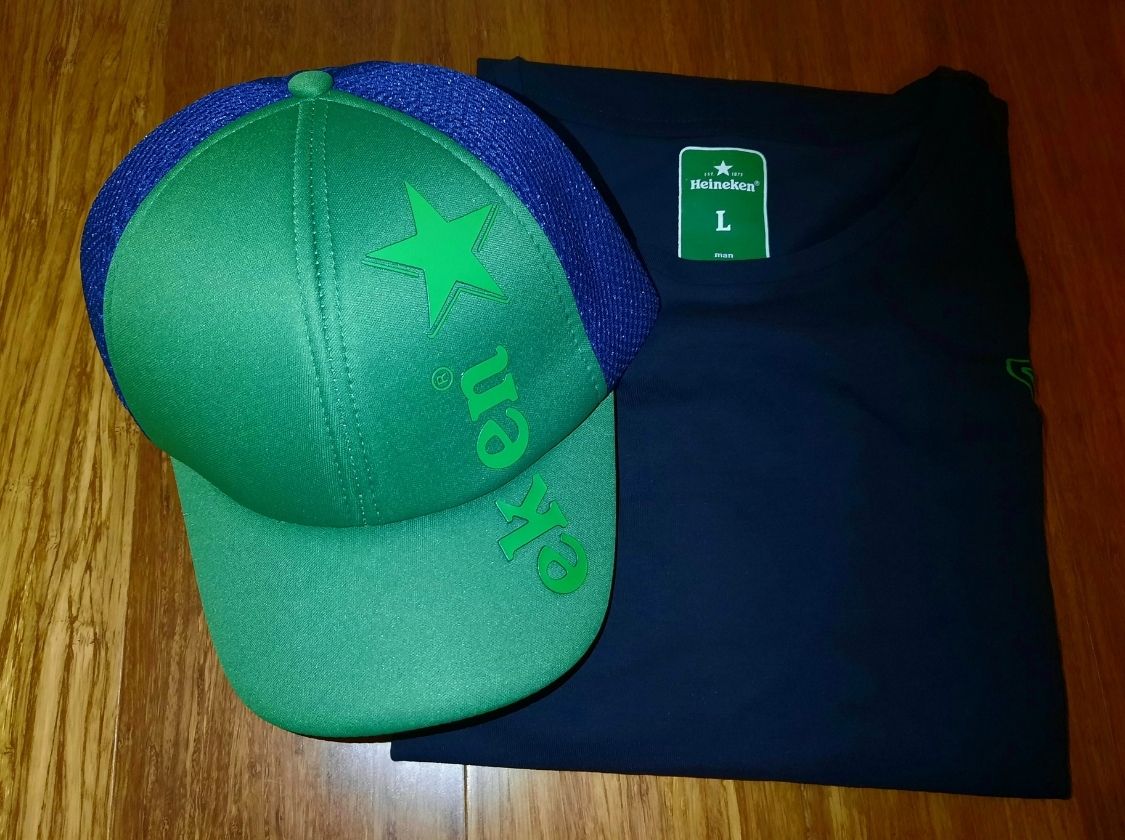 Heineken Swag
Hilton Hotel - Warsaw
St Patrick's Irish Ball
Hilton Warsaw Hotel and Convention Centre
Ul. Grzybowska 63,
00-844
Warsaw