2021 St Patrick's Day Ball - Postponed
Postponed due to the unlikelihood of mass gatherings taking place by March 2021.
2021 St Patrick's Day Virtual Parade
We are currently working on a virtual event for 2021 for schools and businesses and will keep you informed via our Facebook page.
Click below to take our short one minute survey about the event.
What Happens At The Ball
At the ball you can expect top class music & entertainment including a raffle, giveaways, auction and competitions. Plus, a 5 course dinner, a midnight buffet, an Irish Bar, a casino and some fairground attractions.
The ball has two main aims and they are to give our guests an amazing fun night out and to raise as much money as possible for charities in Poland.
TOP CLASS ENTERTAINMENT
The Irish Ball provides guests with an exciting evening of top class fun and musical entertainment.
Why Come To The Ball?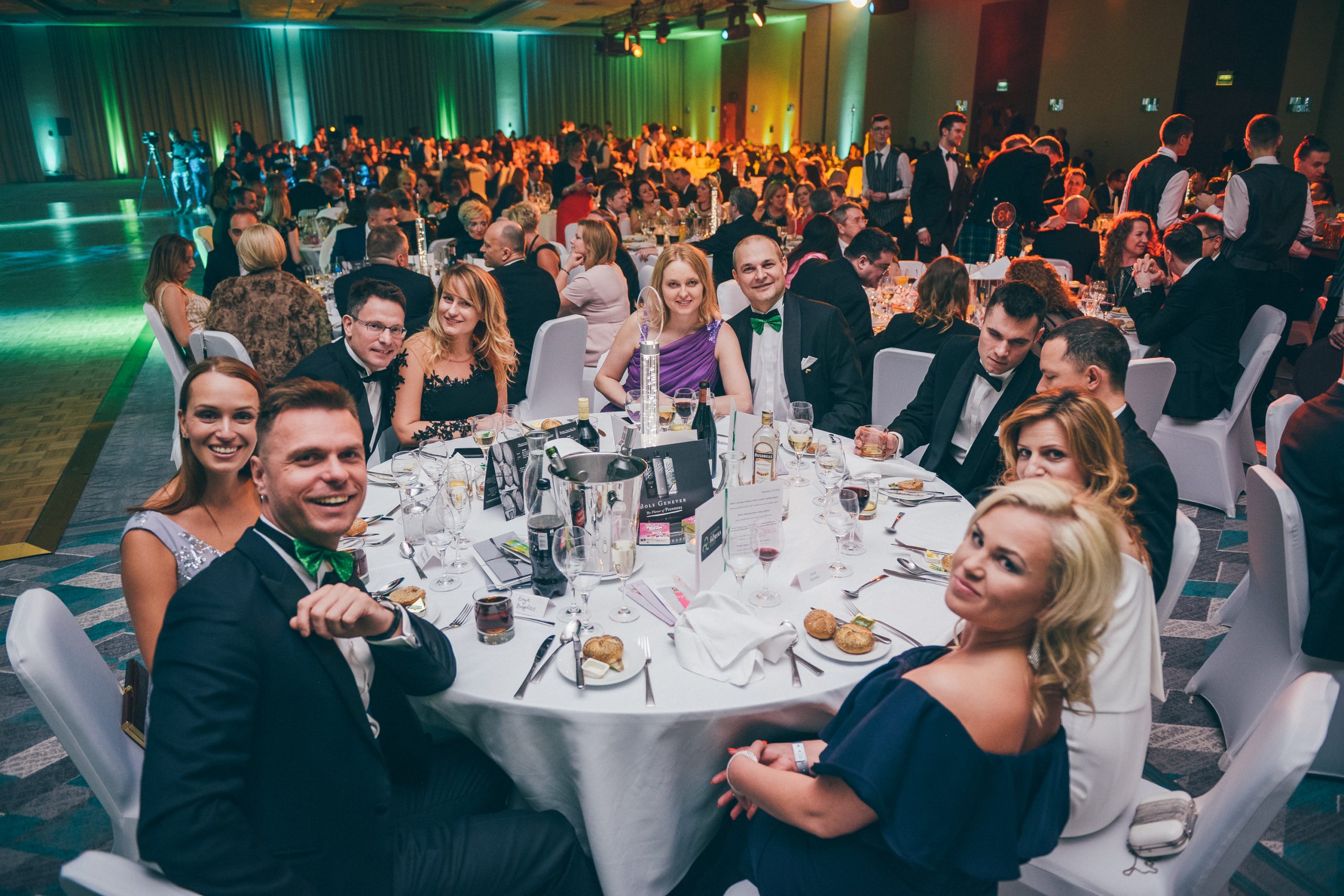 DELICIOUS FOOD & DRINK
5 Star 5 Course dinner with a selection of wines, spirits and beers.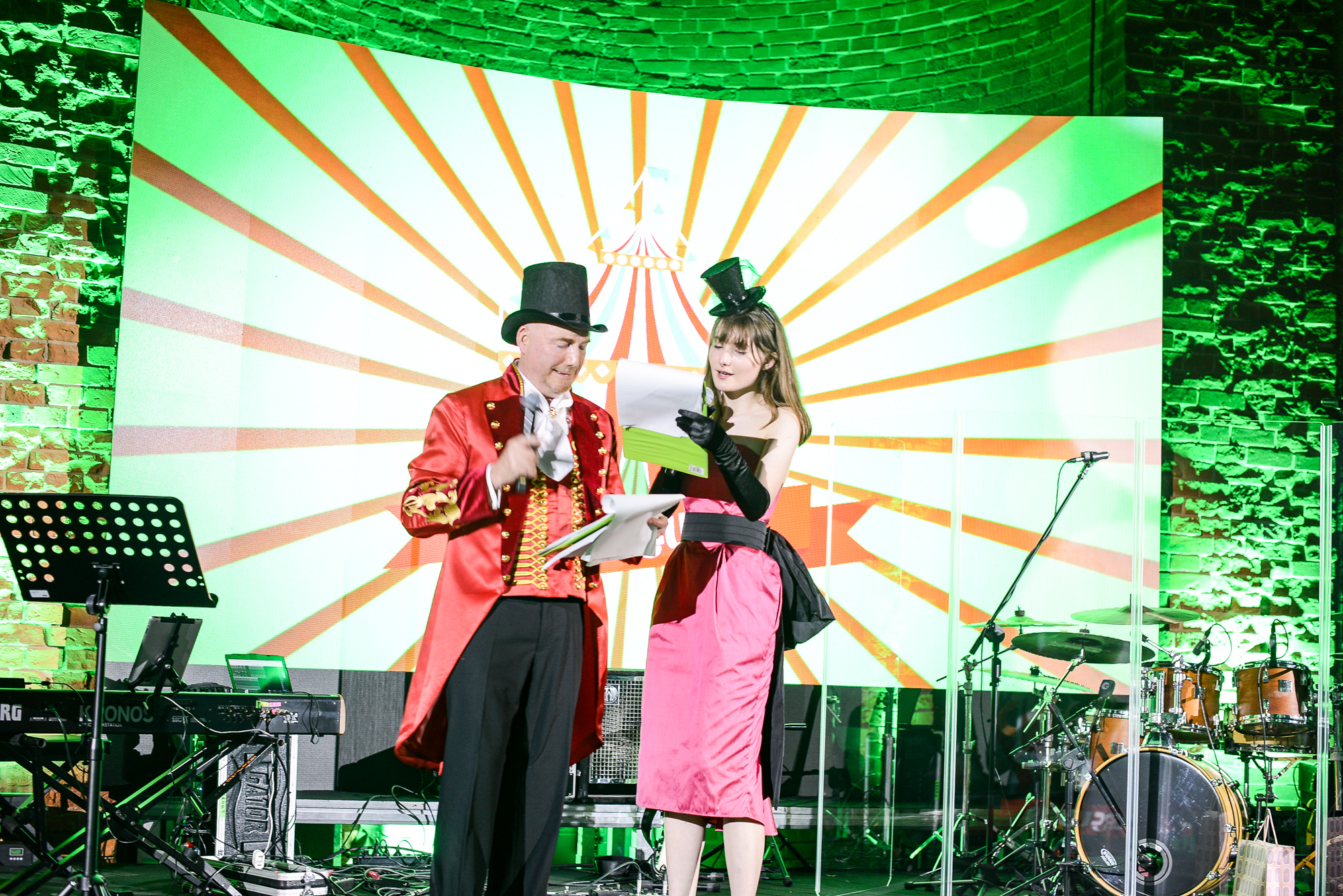 TOP CLASS ENTERTAINMENT
Live music, dance and other entertainment hosted by our comperes Michael & Alicja Kenny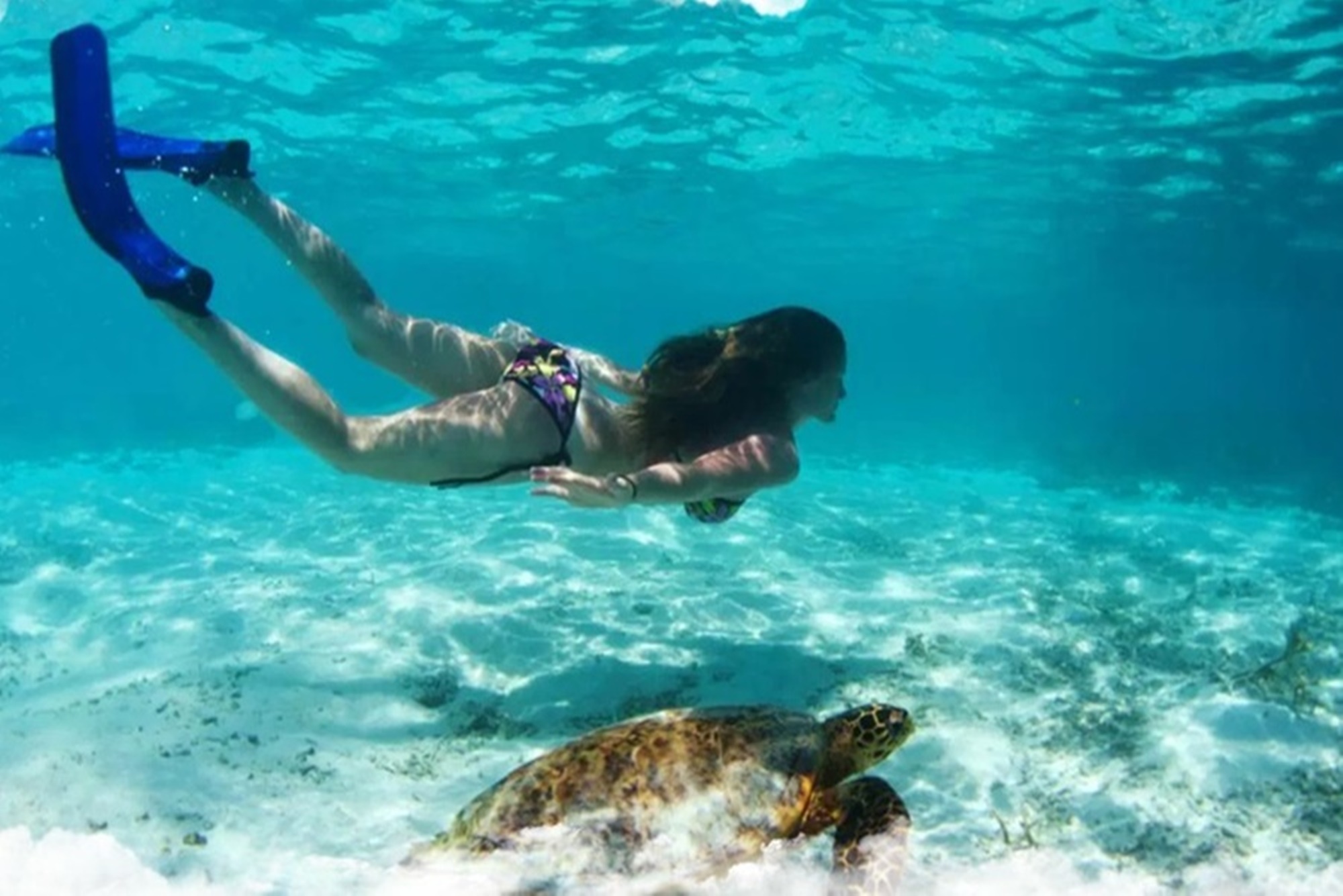 WIN GREAT VACATION PRIZES
Take part in the Tickest Eejit competition of knowledge and a chance of winning a fully paid, luxury all-inclusive holiday to an exotic destination.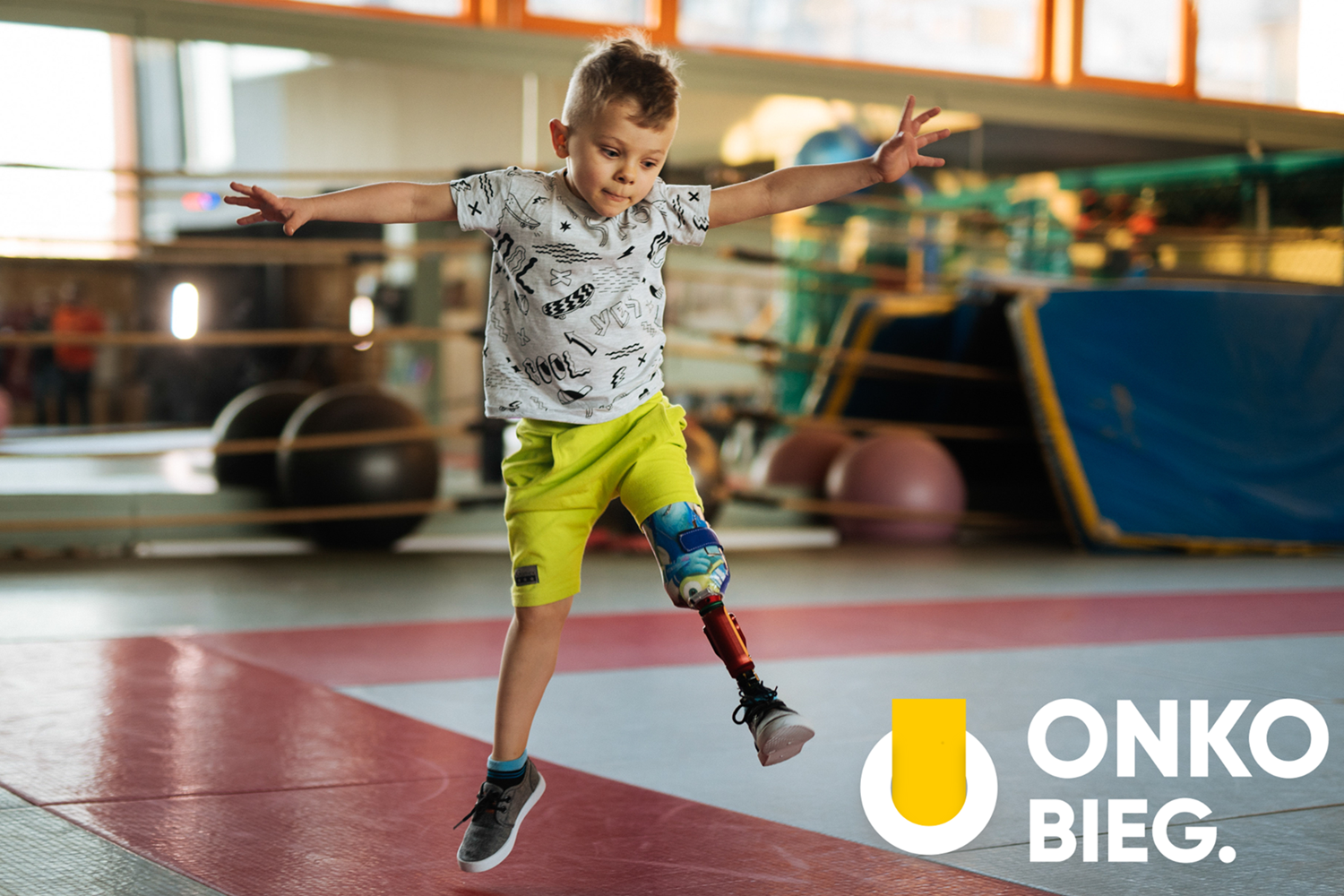 SUPPORT GREAT CAUSES
Just by coming to the ball, you are helping to improve the lives of the less well off, the disabled, the elderly and the sick here in Poland. The funds we raise go directly to the purchase of capital items that can make less fortunate lives better.
FUNDRAISING AUCTION
Every year the Warsaw Irish Ball is held in March, on the day or the nearest day before St Patrick's Day, March 17th.
If you would like to donate a prize for our charity auction then please complete the form below or send us a message via facebook.

Great. Amazing atmosphere, very well organised, great fun, a very good cause!
Beata Biernacka-Fortune

An absolutely brilliant night
Ann Marie Byrne

Amazing night fabulous fun
Dorothy Power
The Irish Ball Blog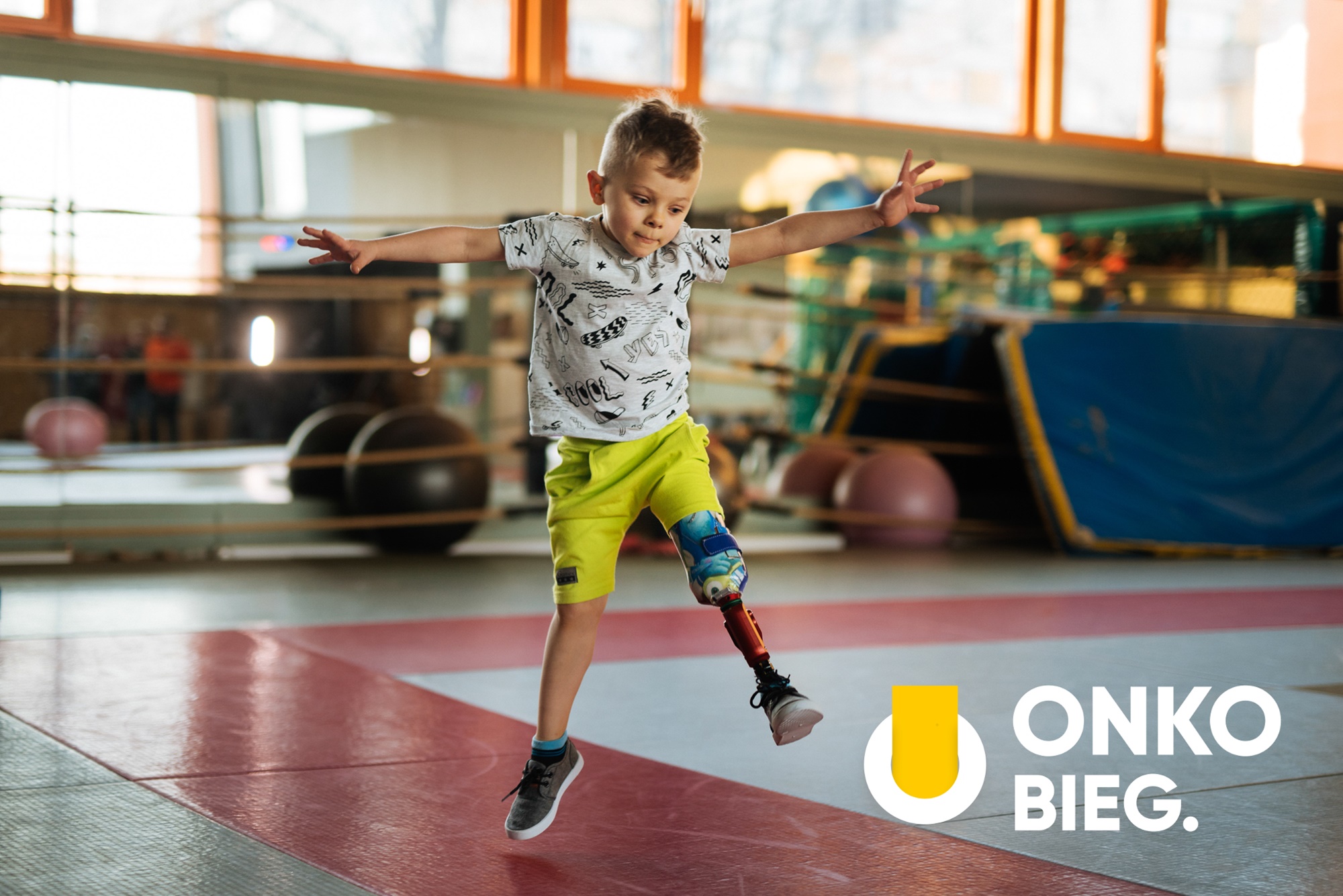 Sarcoma is a cancer that arises from transformed cells of mesenchymal (connective tissue) origin. Connective tissue is a broad term…
Read more
Hilton Hotel - Warsaw
St Patrick's Irish Ball
Hilton Warsaw Hotel and Convention Centre
Ul. Grzybowska 63,
00-844
Warsaw