How do we support Polish Charities?
To date we have raised over 5 mln PLN and we are grateful to everybody for their support. Without you, we would not be able to assist the many charities that have benefitted and continue to benefit from the proceeds generated at the St Patrick's Foundation Charity Fundraiser.
FUNDRAISING AUCTION
Every year the fundraiser is held in March by FISP to raise funds for needy causes here in Poland. If you would like to donate a prize for our charity auction then please complete the form below or message us on facebook.
The Event Blog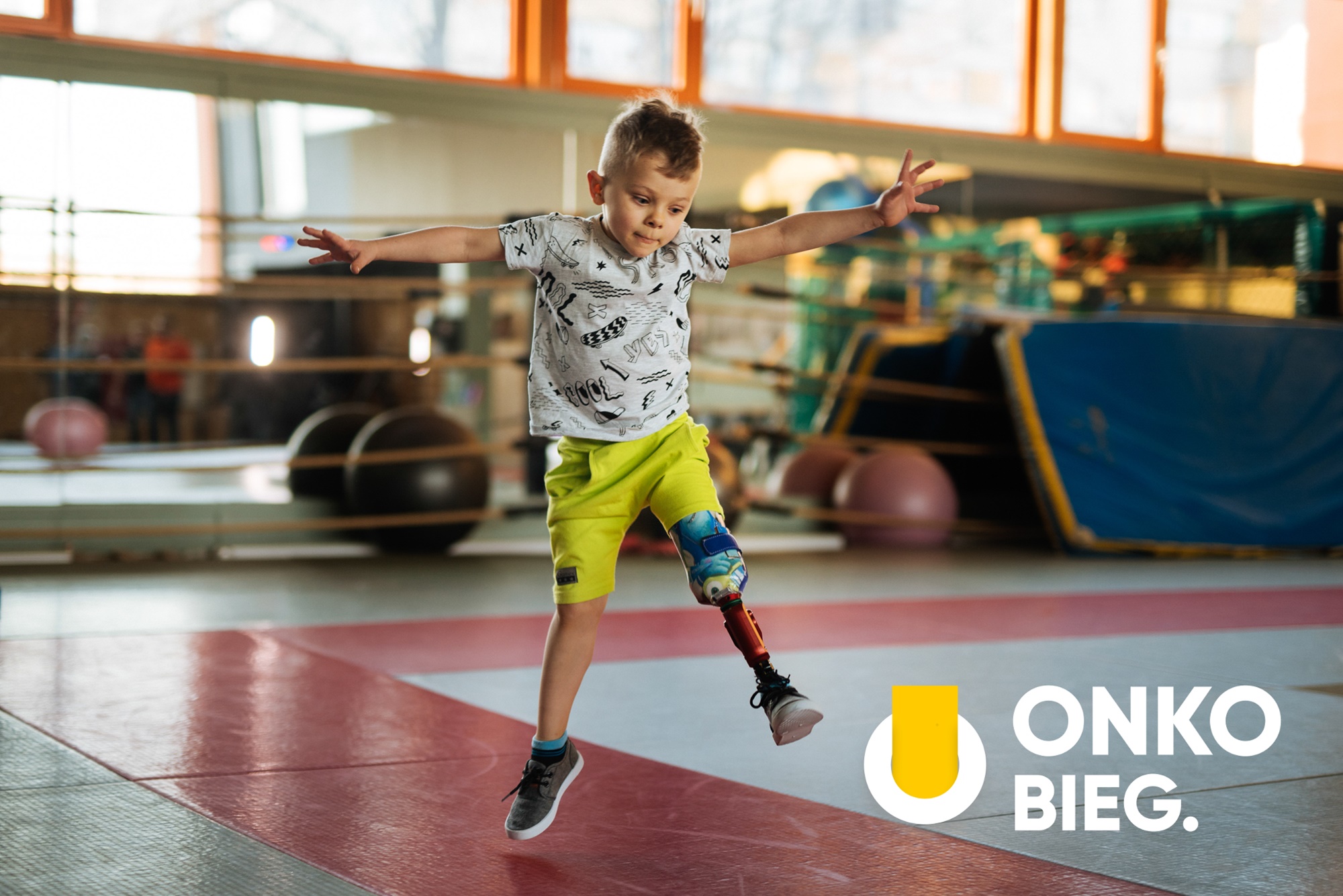 Sarcoma is a cancer that arises from transformed cells of mesenchymal (connective tissue) origin. Connective tissue is a broad term…
Read more