Support for local childrens school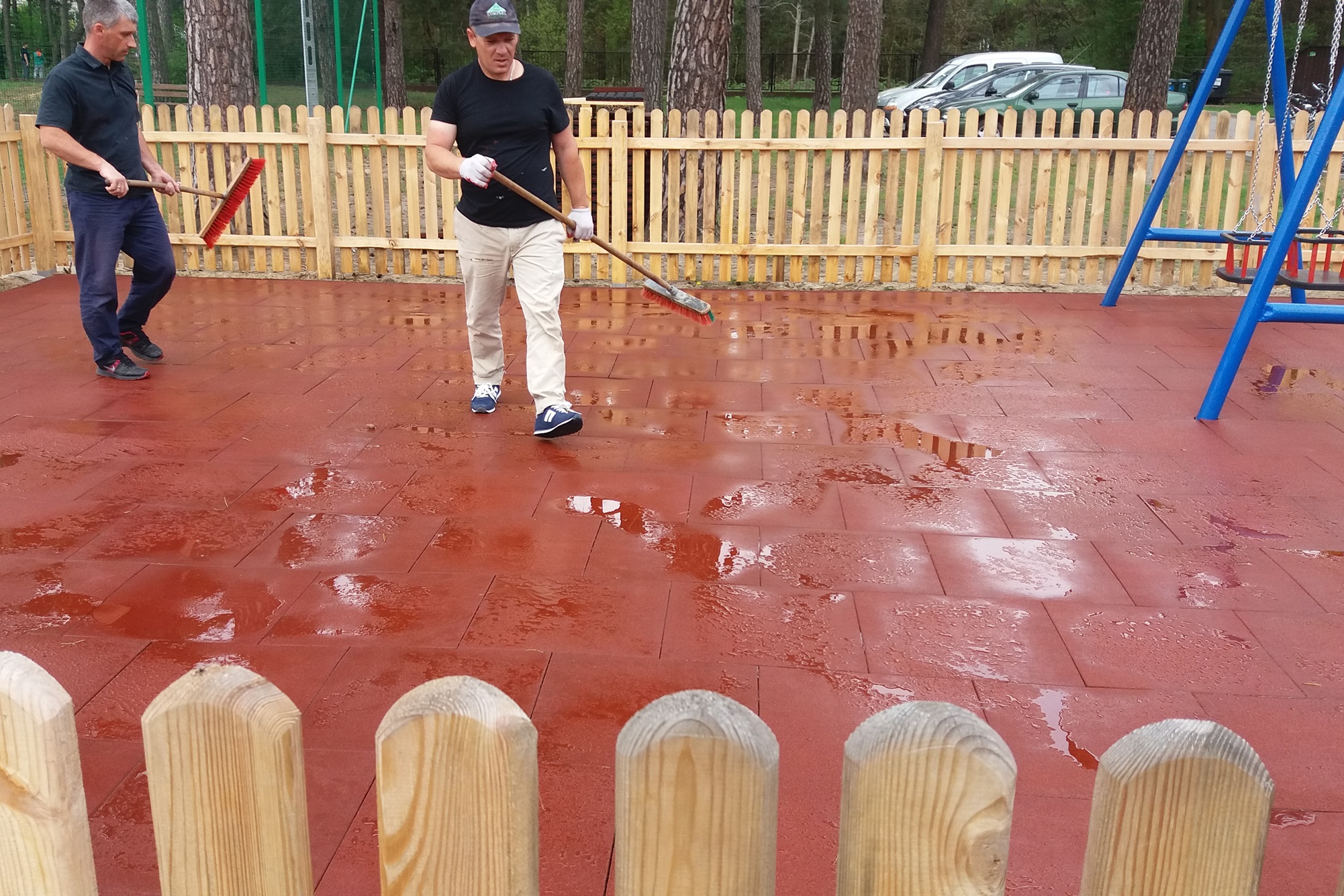 In 2019, FISP was approached by a local children's school in Szewnicy and they faced a huge problem with the possibility of their local school being closed due to the fact that the school playground was in a dangerous condition and considered a hazard.
As they had no funds, it was likely the school would be closed and the children would have to switch schools with the nearest school meaning a 40km round trip for both parents and students.
FISP donated funding for labour and materials to build a child-safe play area with rubber matting and brand new swings, climbing frames and other fun elements the kids could play on.